p-adic Variation in Number Theory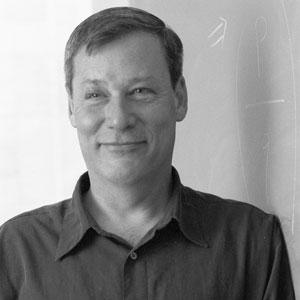 in honor of Glenn Stevens' 60th Birthday
Boston University — June 2-6, 2014
---
Location: All talks will be on the BU campus in Photonics 206 on 8 Saint Mary's Street. This building is one block west of the math department. Enter the building from any side and make your way to the large atrium on the 2nd floor of the building. From there it will be clear where to go.

Conference topics: p-adic variation of automorphic forms, Galois representations, p-adic L-functions, motives, and anything else that moves p-adically.

Schedule: Click here for full schedule
The conference activities will run from the morning of Monday, June 2nd to the early afternoon of Friday, June 6th.
Wednesday afternoon will be free for sightseeing, math or both.
Registration: When you arrive to the conference, there will be a registration table outside of the lecture hall where you can pick up your name tag and settle any outstanding bills (for housing, banquet or parking).
Banquet: There will be a banquet in honor of Glenn Stevens on Thursday, June 5th. Tickets for the banquet must be requested by the evening of June 1st. Click here for details on getting banquet tickets.
Confirmed participants: Click here for a list of confirmed participants.
---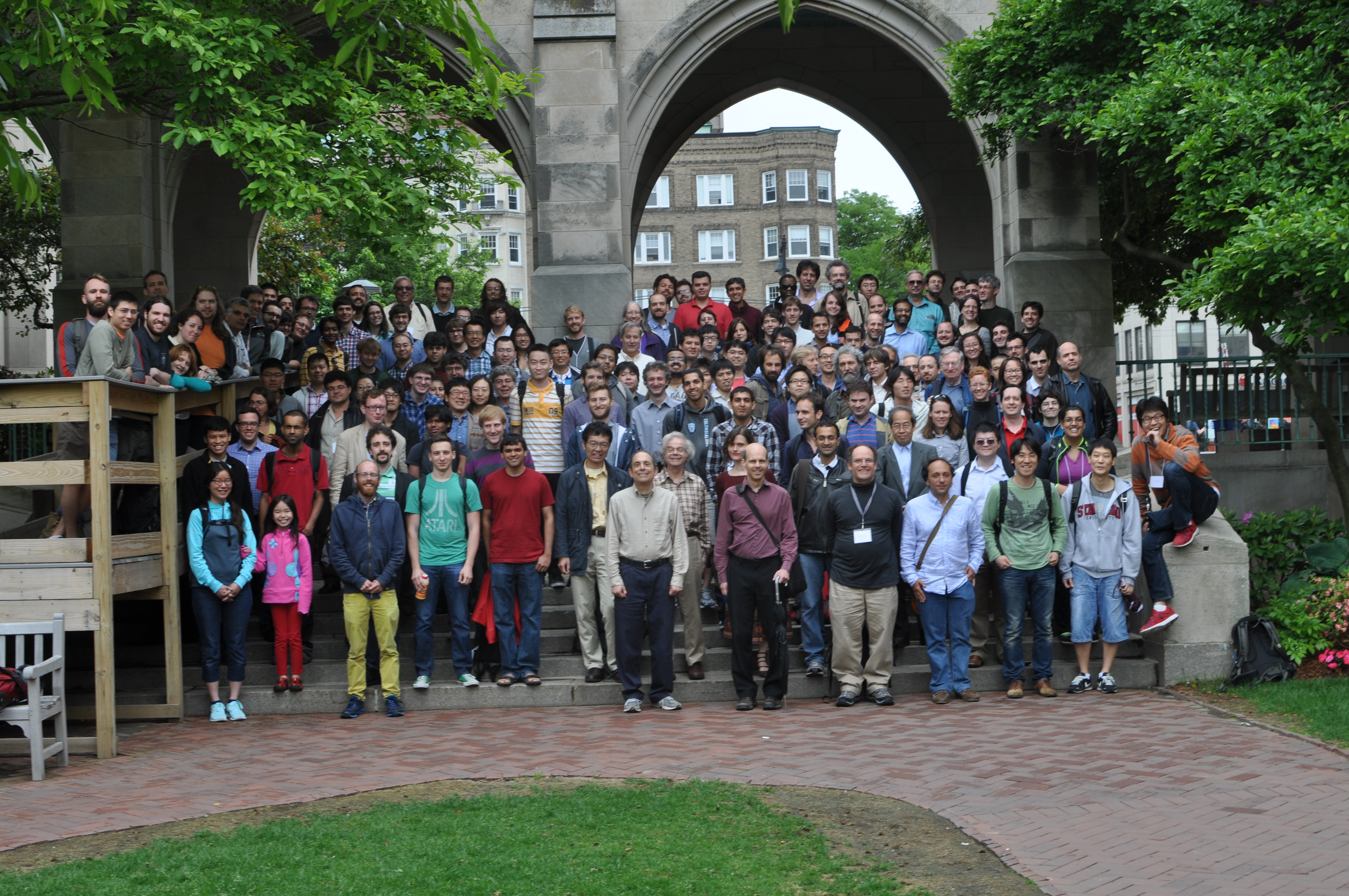 Don't like your smile? Click here for other photos
---
Conference organizers: Henry Cohn, Henri Darmon, Matthew Emerton, Adrian Iovita, Robert Pollack, Jay Pottharst, David Rohrlich, Jared Weinstein
Questions?: E-mail glennfest14@gmail.com.