Mark A. Kramer, PhD
Associate Professor
Department of Mathematics and Statistics
Boston University, Boston, MA, 0221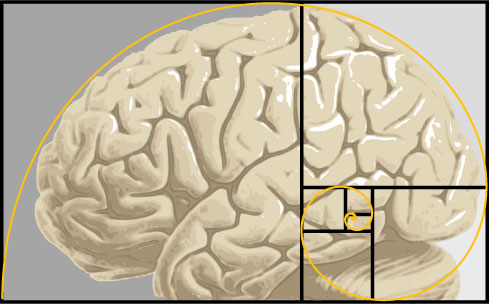 We're hiring!
Multiple Postdoctoral Positions in Computational Neuroscience Available at Boston University, and beyond. Three, NIH-supported postdoctoral positions in computational neuroscience are available immediately at Boston University in the labs of Uri Eden and Mark Kramer. For details, see here.
---
Research
We build tools to understand the brain through analysis and modeling of neural data, with particular emphasis on:
---
Education
How do we develop the skills necessary to make sense of neural data?