Location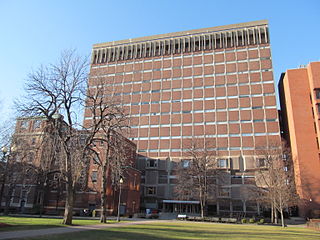 Boston University Medical Campus (BUMC) is located in the historic South End of Boston and comprises the Boston University School of Medicine, the Boston University School of Public Health, the Goldman School of Dental Medicine, and Crosstown Center, the Boston University Graduate School of Medical Sciences. The main workshop on Saturday will be held in the Instructional Building L (72 E concord St) and the Friday sessions will be in Crosstown Center (801 Mass Avenue).
For people who are driving we encourage them to use the 710 Albany Street Parking lot. The location of the building and the parking lot are indicated in this map:
Boston University Maps: Medical Campus
Directions
Parking
Parking is available to symposium attendees at the public lot at 710 Albany St indicated in this map. For workshop attendees (Saturday) there is a $7.00 flat fee for parking. For Short Course attendees (Friday) please consult the weekday parking rates for parking at 710 Albany St Garage. Alternatively Short Course attendees can also park at Crosstown Center Garage, which is near the Crosstown Center Building.